Works now on display in Forest Hill Village, Toronto

Established in 1993, Art Interiors is a Toronto based gallery dedicated to making original fine art of all styles, mediums and genres accessible and affordable.

Visit Art Interiors

Koyman Galleries, Ottawa

Koyman Galleries was established in 1965 and carries the best in contemporary Canadian artwork.

Visit Koyman Galleries

August 2023 Oakville Solo Show

Thank you to all of my friends who came to see my work at this lovely gallery. Thank you to Summer & Grace gallery for being so gracious and hosting my work in such a lovely space.

Visit Summer & Grace Gallery

Toronto Outdoor Art Fair, July 7-9

I had a wonderful time meeting so many people at TOAF! Thank you for coming to visit me, and special thanks to the wonderful customers who went home with beautiful artworks!

April 13 to 16, 2023

Thank you to all the friends new and old who came to see me at The Artist Project.

More Information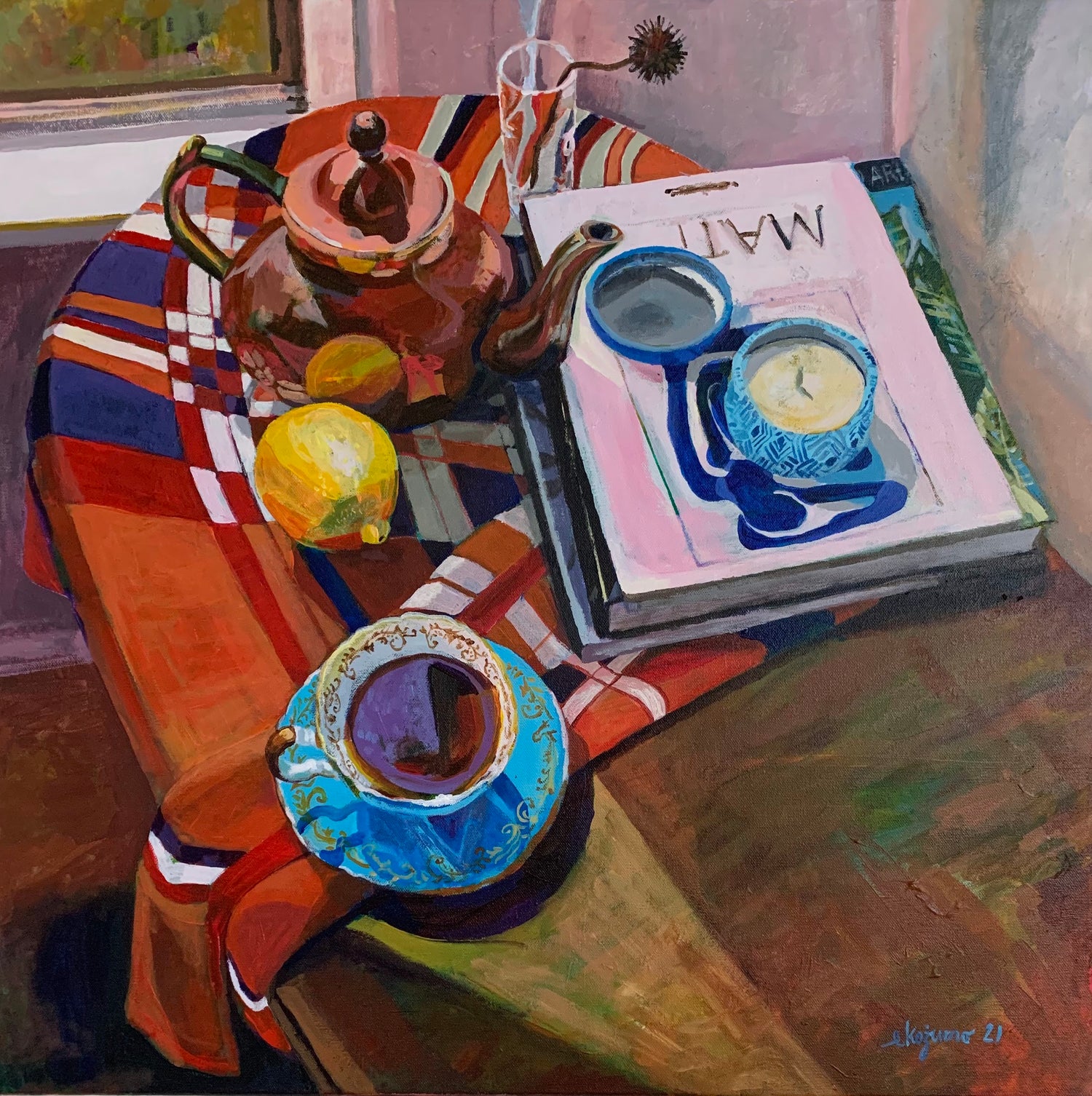 "Eliza has an innate flair for pattern and composition. Her still lifes have a contemporary edge; bringing fresh perspectives and elements of abstraction to the genre."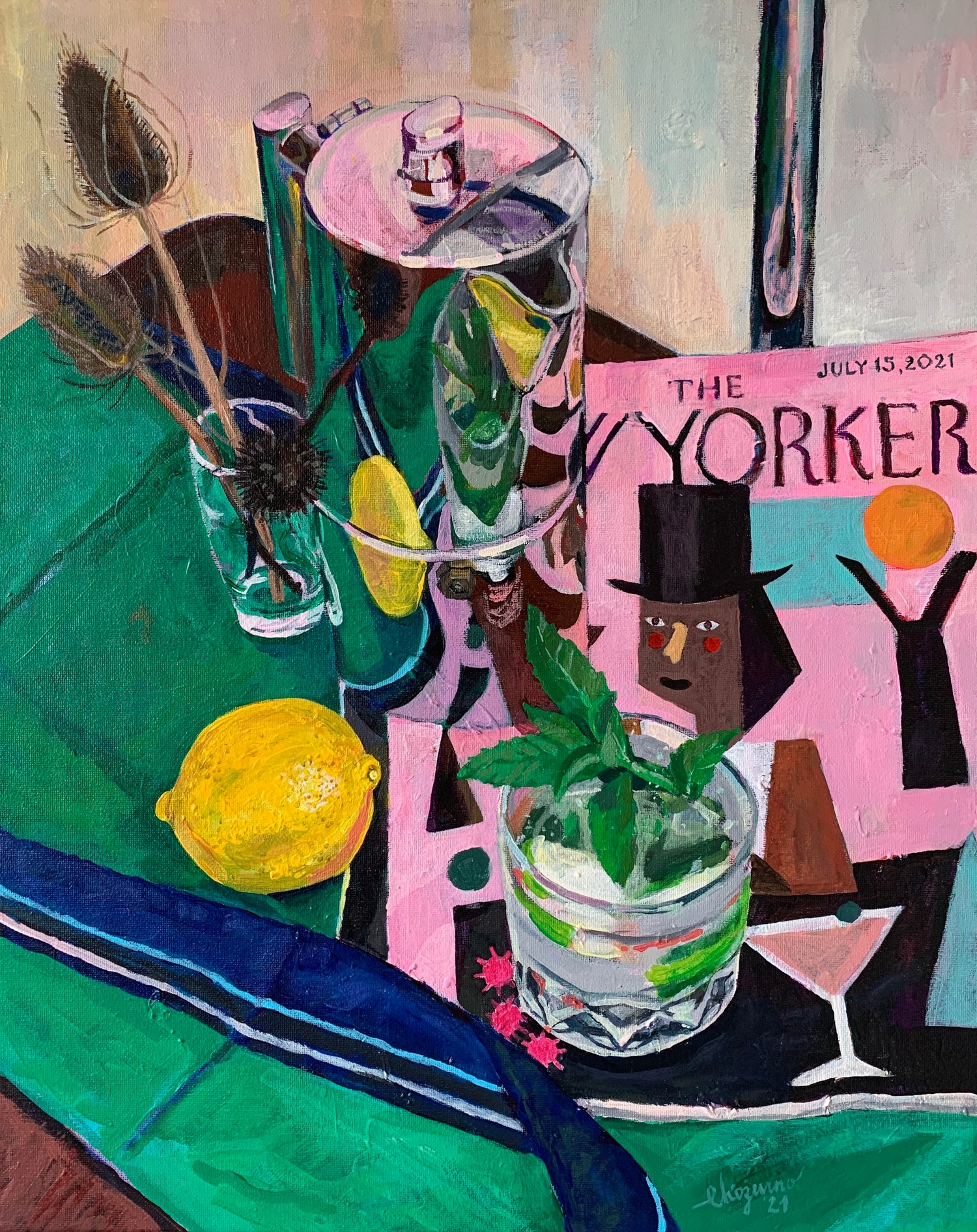 "I'm thrilled to have one of Eliza's paintings in my home and to look at it every day. My guests are similarly piqued and always ask me about it."
Patterns & Textures
View the remaining pieces from Eliza's previous collection