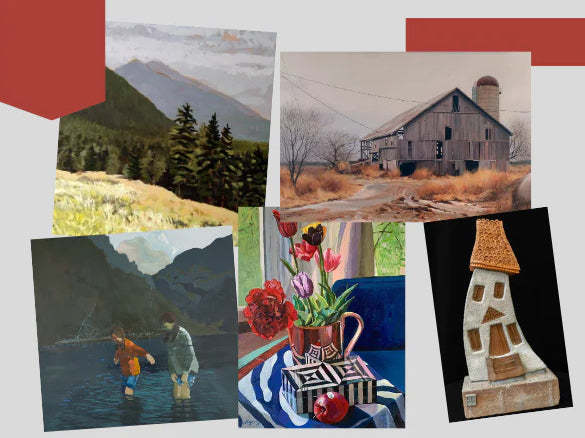 Dwelling in Place, Earls Court Gallery
3rd Annual Juried Exhibition, Art Gallery of Mississauga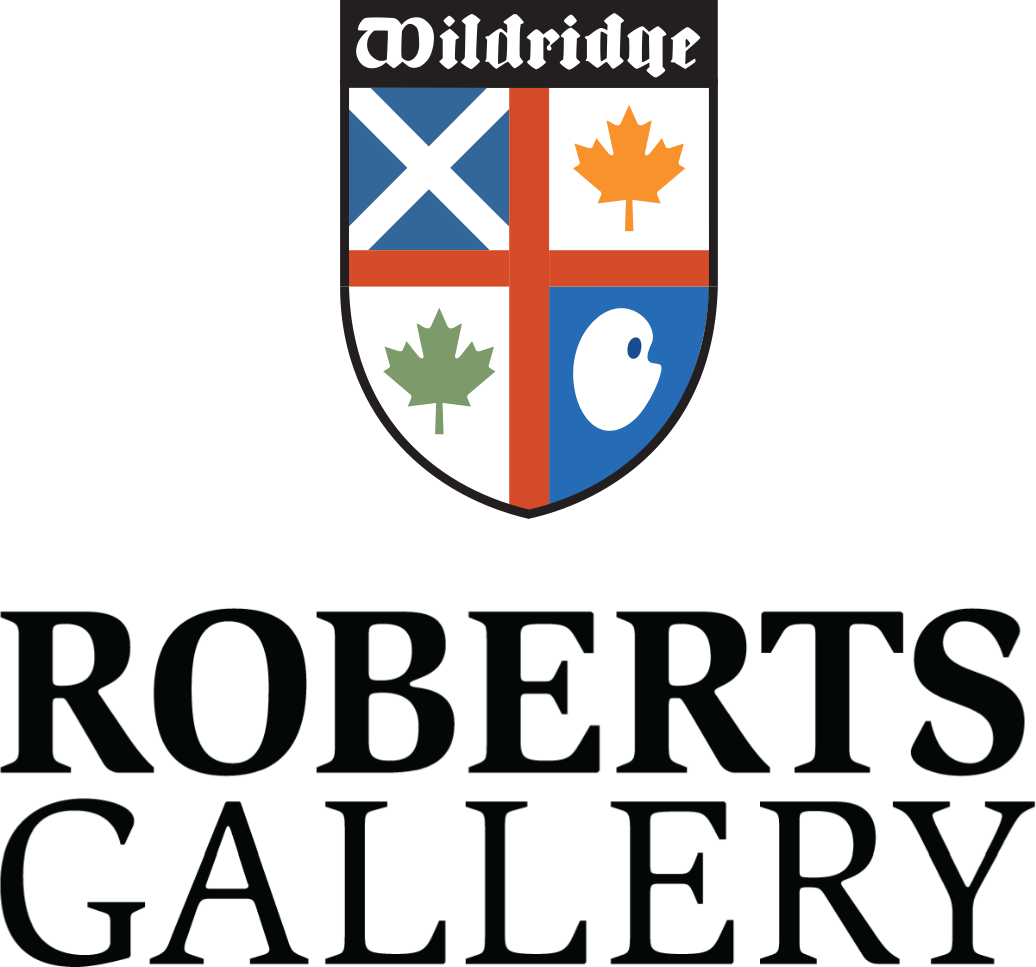 Artists' Choice 2024, Roberts Gallery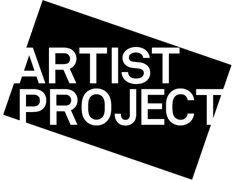 Past Events & Exhibitions
August 2023 Oakville Solo Show

Thank you to all of my friends who came to see my work at this lovely gallery. Thank you to Summer & Grace gallery for being so gracious and hosting my work in such a lovely space.

July 7 to 9, 2023

I had a wonderful time meeting so many people at TOAF! Thank you for coming to visit me, and special thanks to the wonderful customers who went home with beautiful artworks!

April 13 to 16, 2023

Thank you to all the friends new and old who came to see me at The Artist Project.